Case Goog Services
Medworks services offers a vast range of case good services, ranging from outright replacement of old, worn out fixtures to complete makeovers.
We use the best quality case good products, to ensure that you get the best value for your money.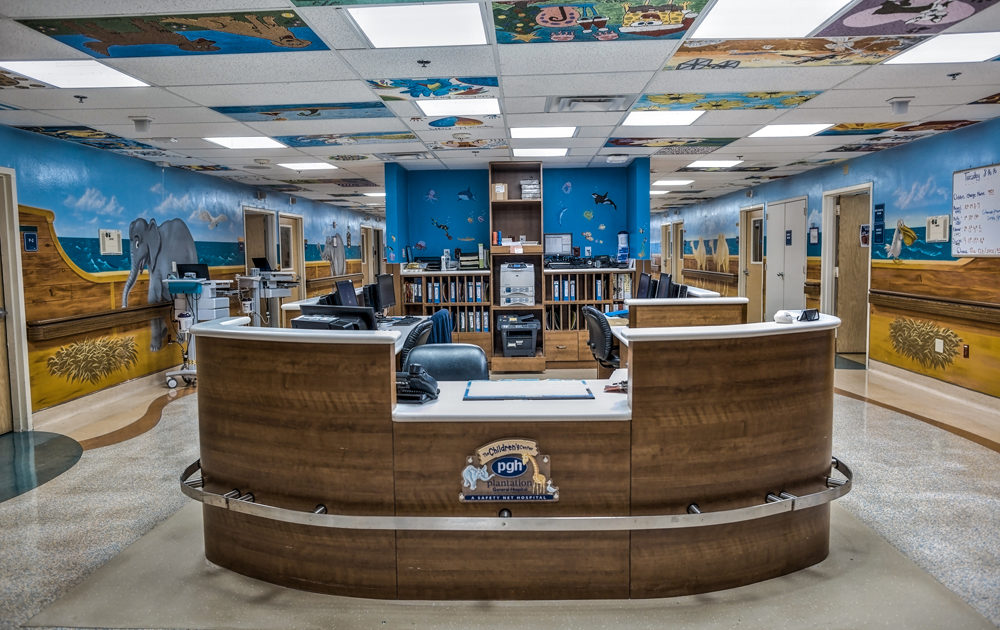 Will you like to get a free quote for your hospital Facility?
Call us, or send us an email today to get a custom quote for your facility