Hospital Painting Services
Medworks Services understands that healthcare environments affect the efficiency of staff and the general well-being of patients in hospitals.
Whether it's applying special coatings to help ensure sterility, or advice on the selection of appropriate colors to use in coating patients rooms or equipment areas,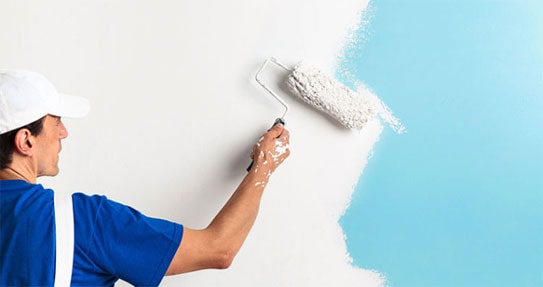 Our efficient Operational protocols, strict on-site procedures, full-time supervision, reliable communication and our years of experience are the reasons more healthcare facility managers rely on us.
We pay attention to small details ensuring that our projects adhere to strict on-site procedures.