Hospital Window Cleaning Services
Windows, tell a lot about your facility!. Clean windows go a long way, to leave a first and lasting impression.
At Medworks Services, we are equipped for every Hospital building style, ranging from high-rise buildings to low rise buildings and offices.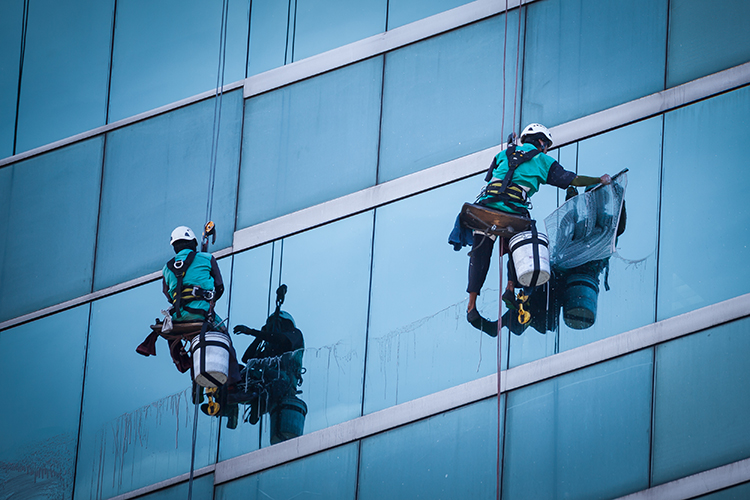 Our professionals use green cleaning products and adhere to the highest safety standards.
Call us, or send us an email today to get a custom quote for your facility