Ceiling Tile Replacement Services
We not only install new ceiling tiles, but we also undertake all types of ceiling repairs and
maintenance including damaged ceiling grid repairs, replacement of broken or water stained ceiling tiles.
Call us or send us a mail to get a custom quote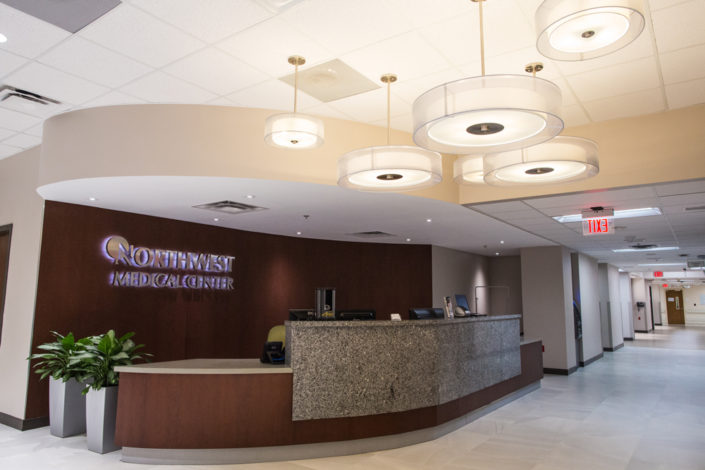 Our management team can organize the exact work you need and back it up with a warranty to
ensure that you are satisfied with the work we do.
We can customize our services to meet the needs of emergency rooms, clinics and offices
throughout any medical facility.